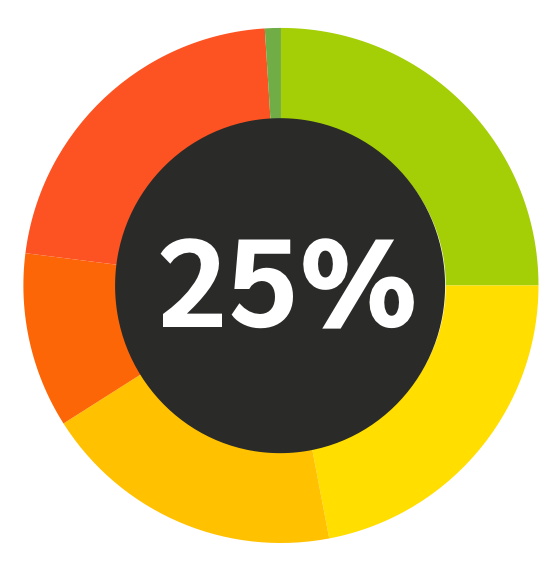 of working parents said their biggest challenge is finding good quality, affordable and flexible childcare.
Stakeholder Engagement
Investors, media and public sector, there can be many stakeholders who have an interest in your business. But do you know what they are really thinking and feeling?
Pulse Check can enable you to conduct a perceptions audit of your stakeholders.
It is a simple, quick way to gather real time data to gauge sentiment on any topic. This could be brand perception pre and post acquisition, change of leadership team, new appointments, a new CEO in role, or even testing ideas for PR stories and collateral. The resulting qualitative and quantitative research tests your instinct and highlights any information gaps.
In good company
Our clients include service-led businesses, membership organisations and all sorts of companies, from SMEs through to global brands, blue chip corporates and agencies.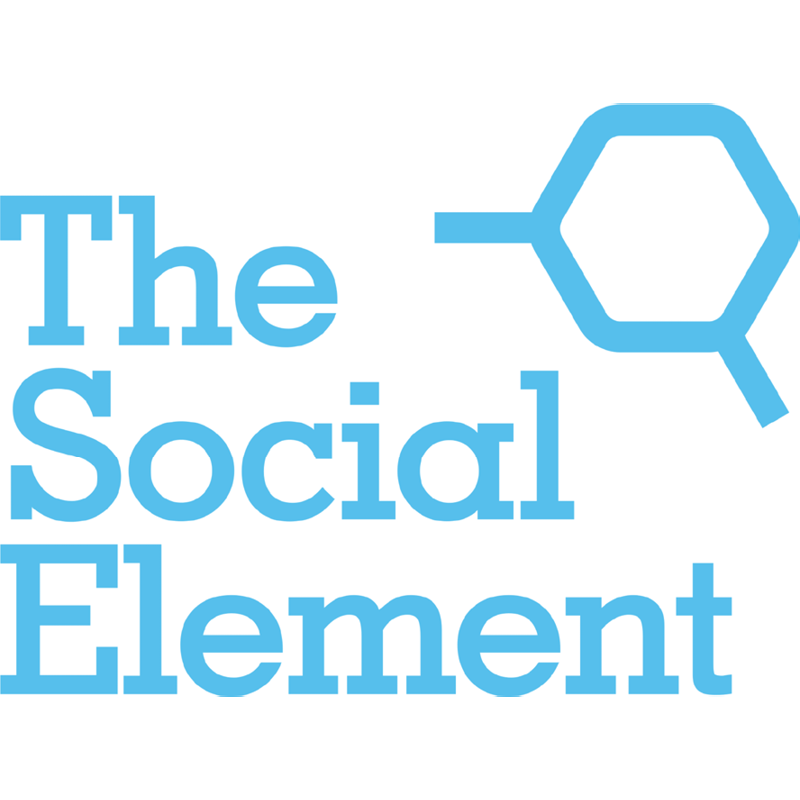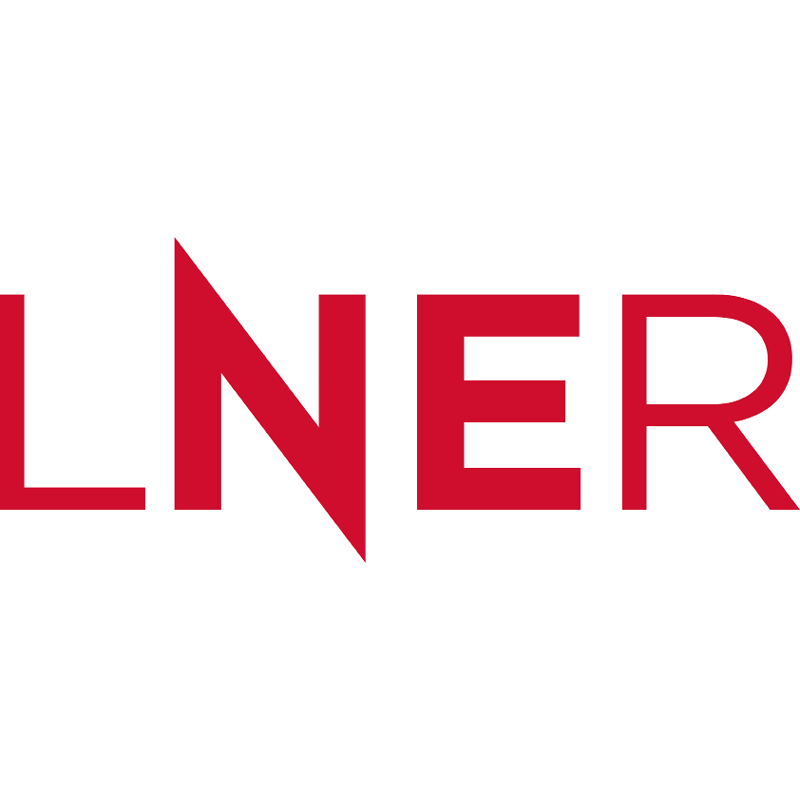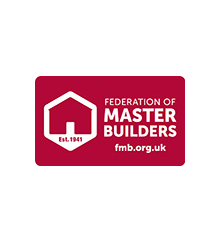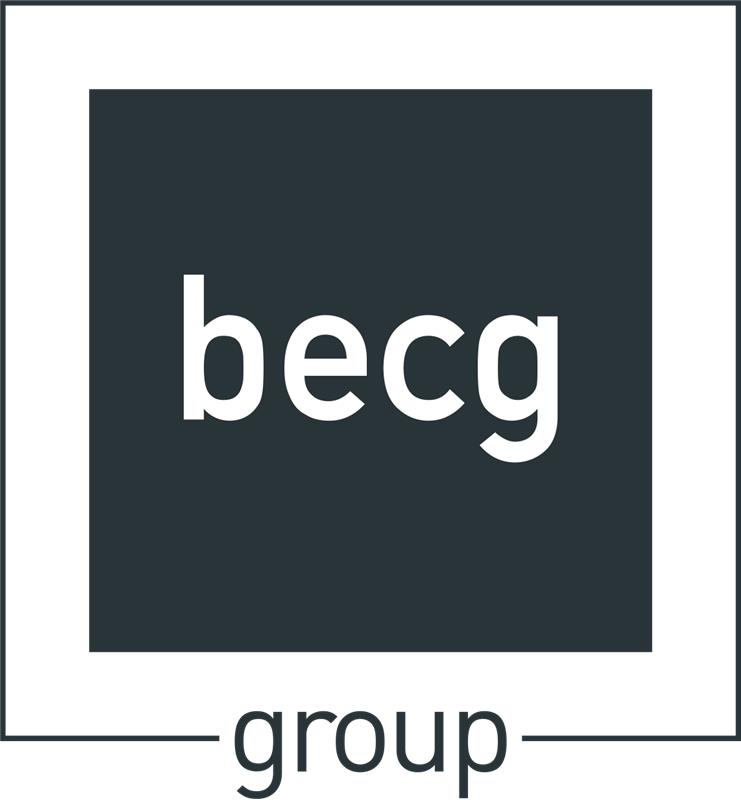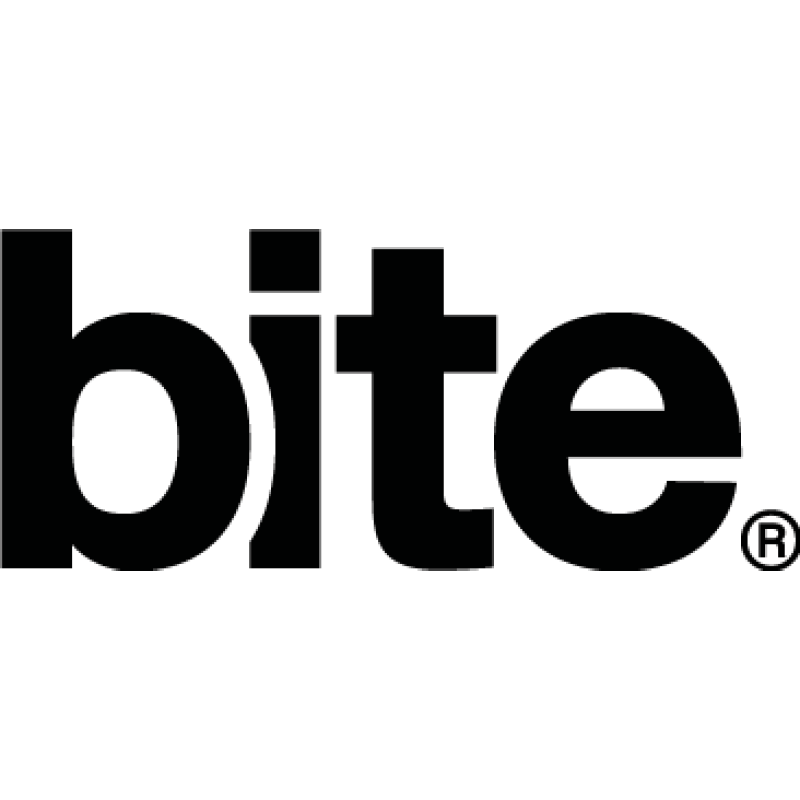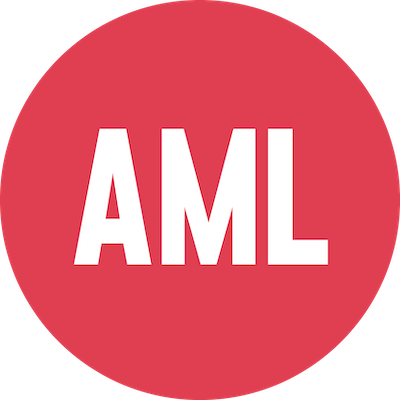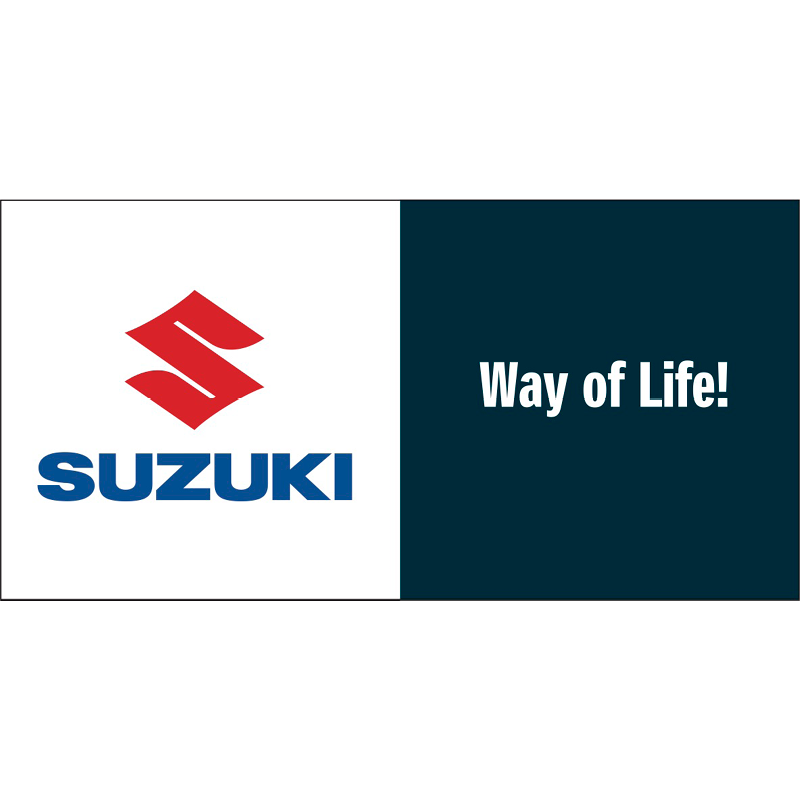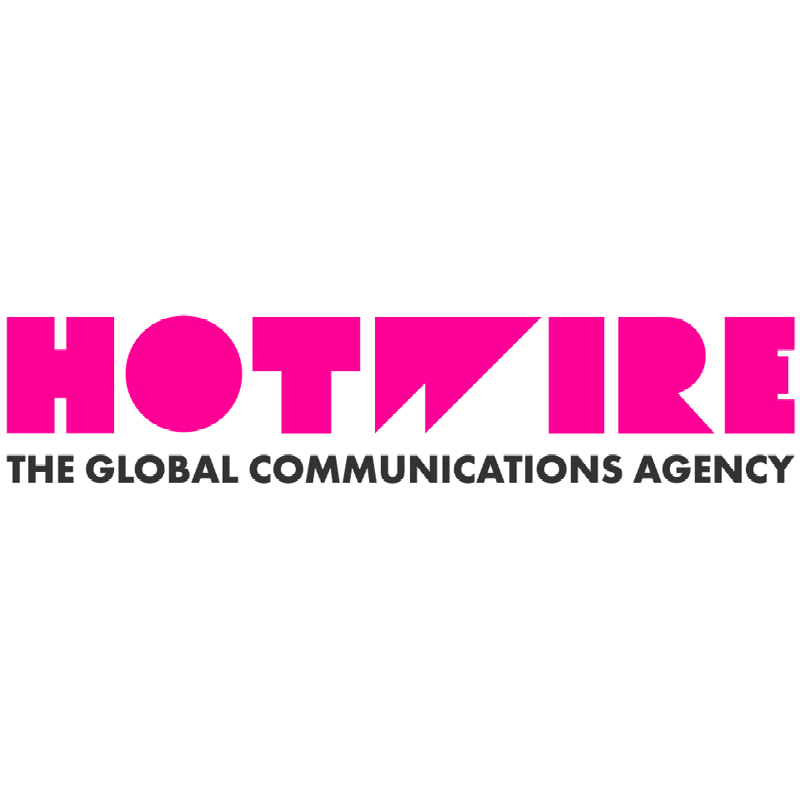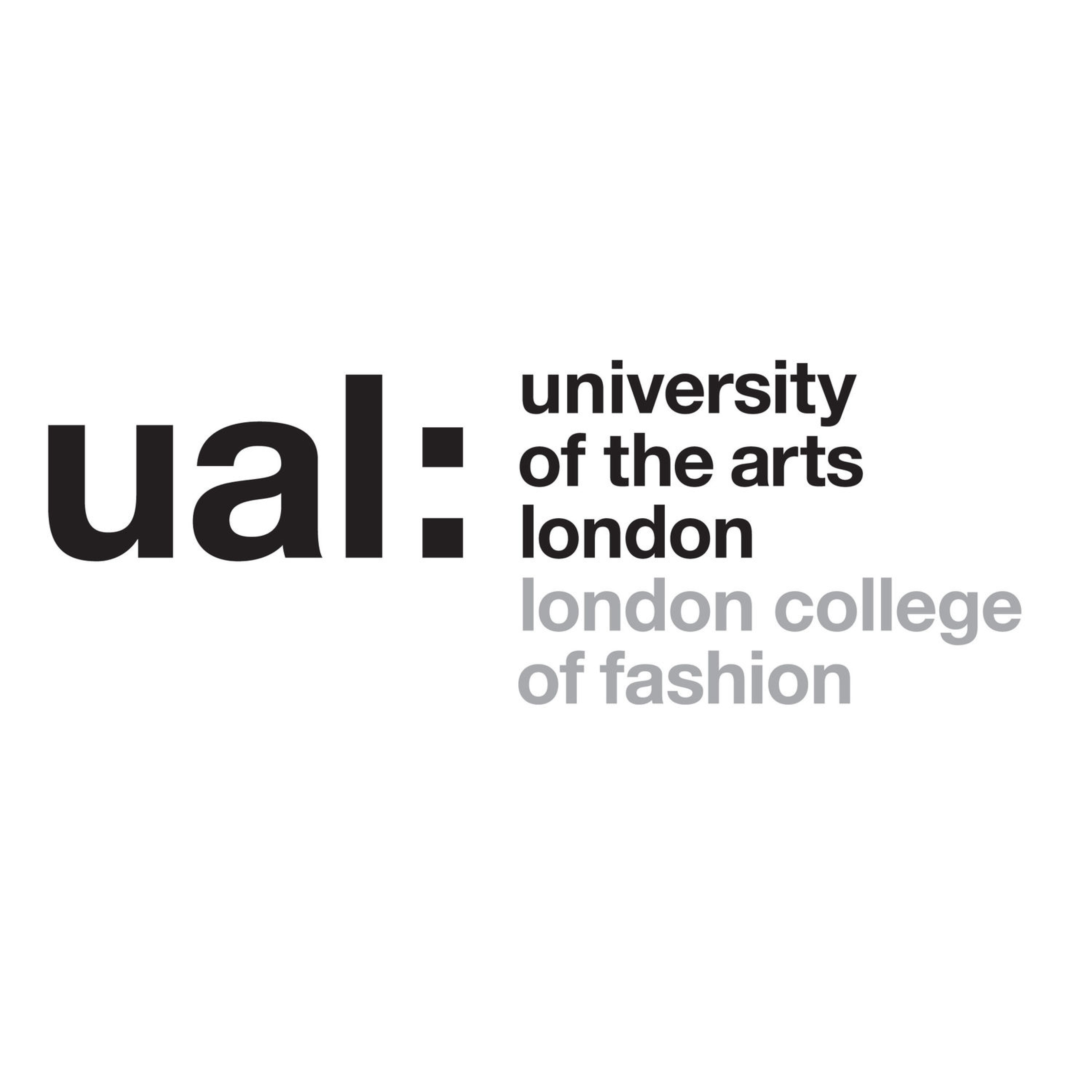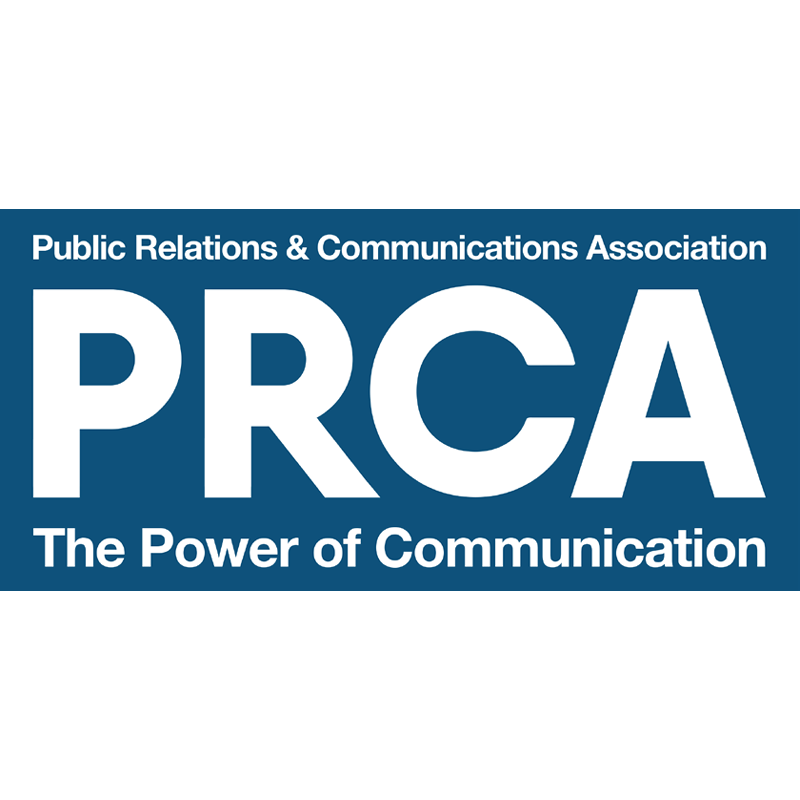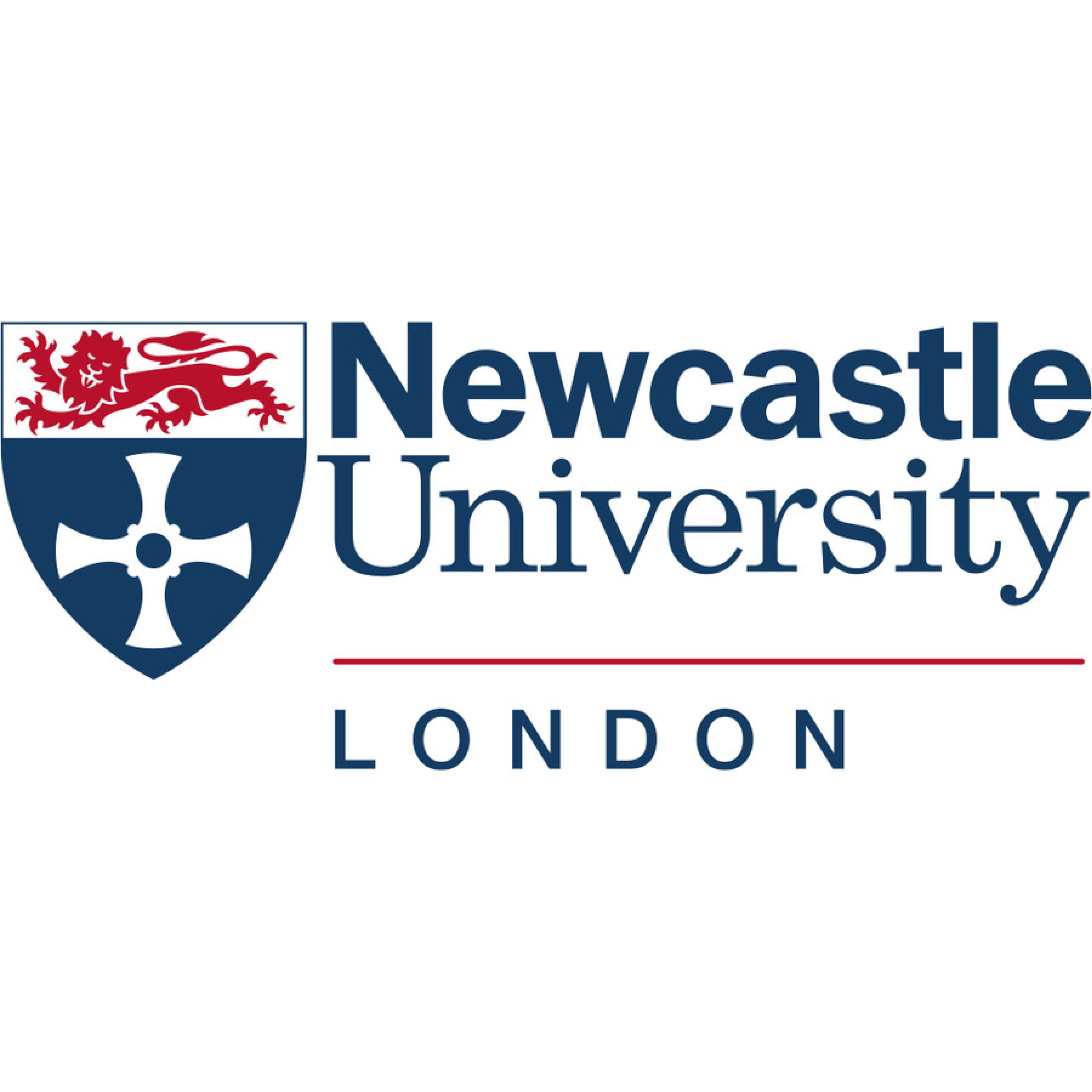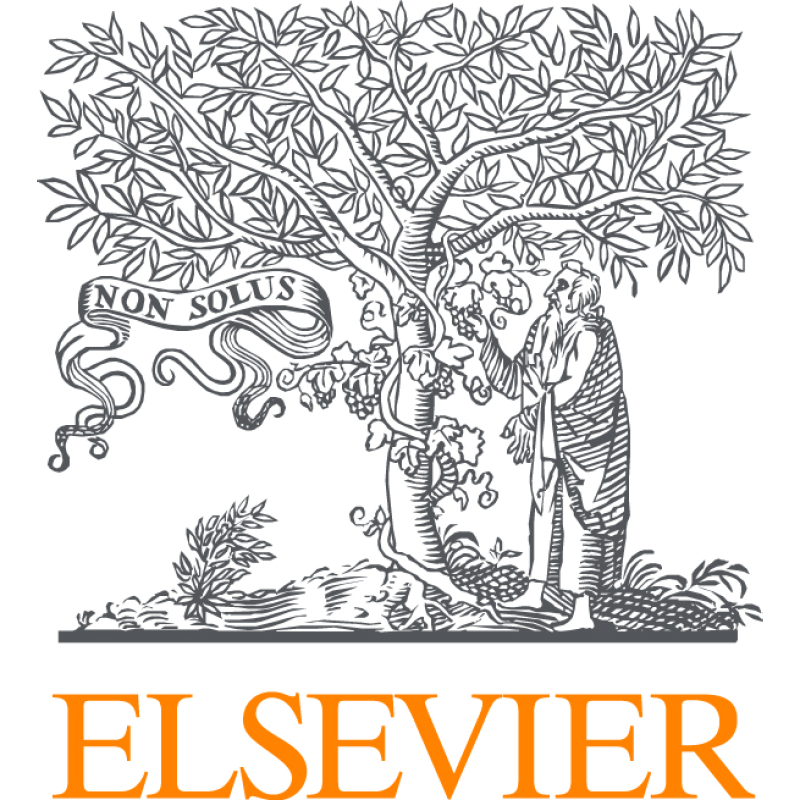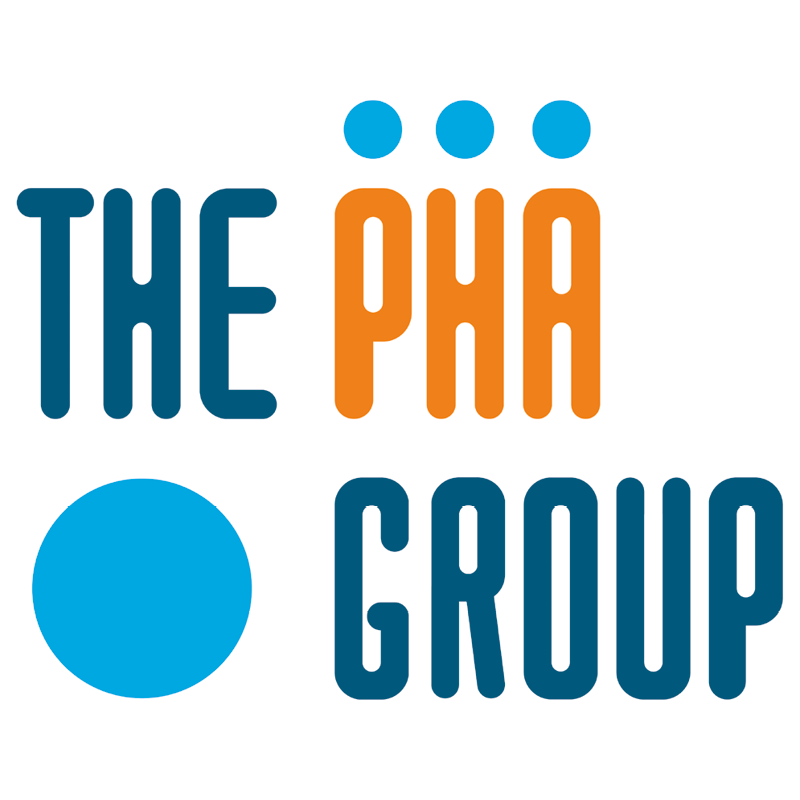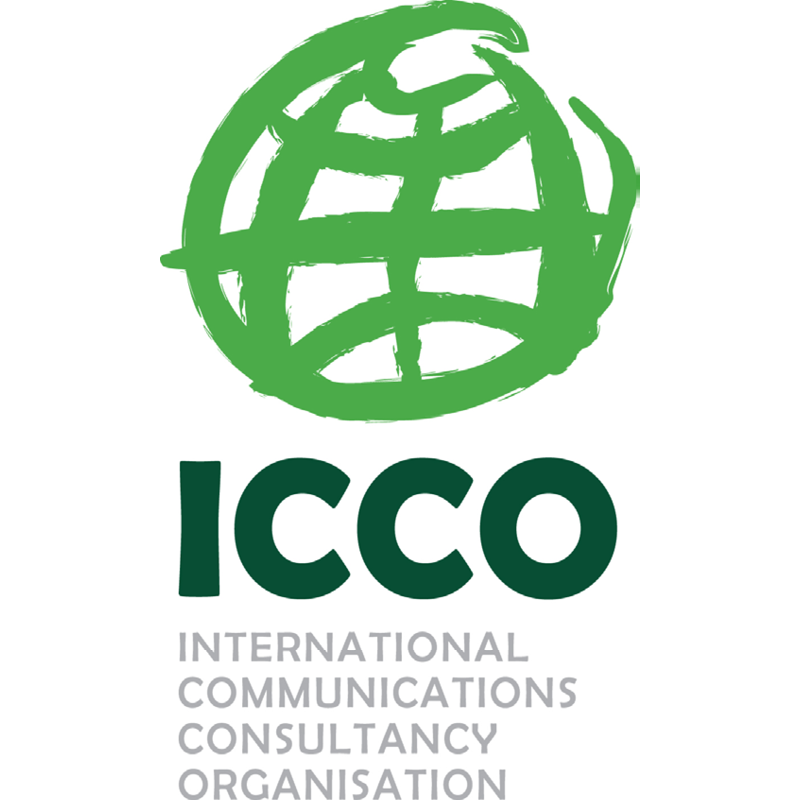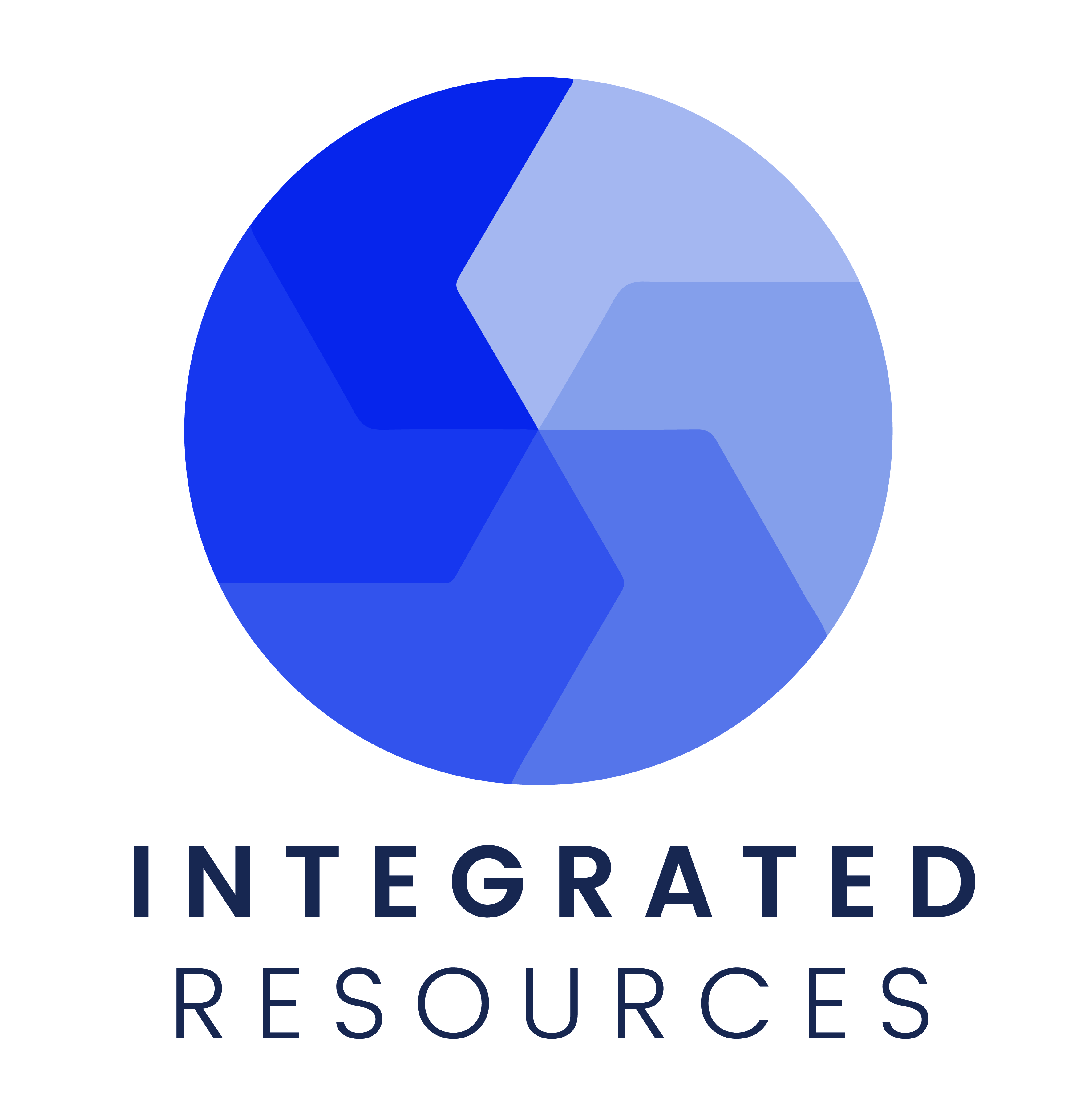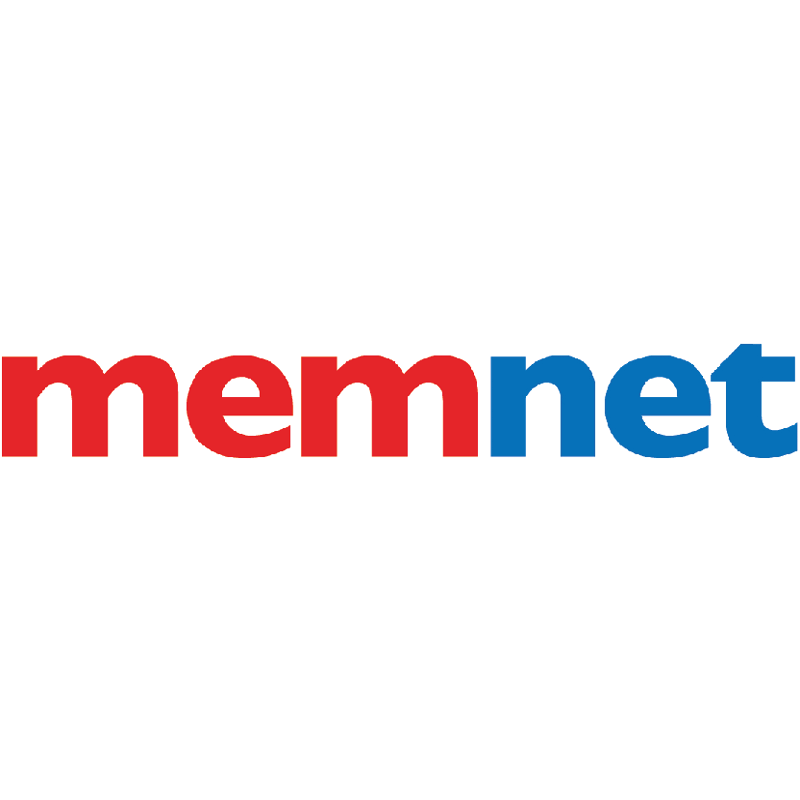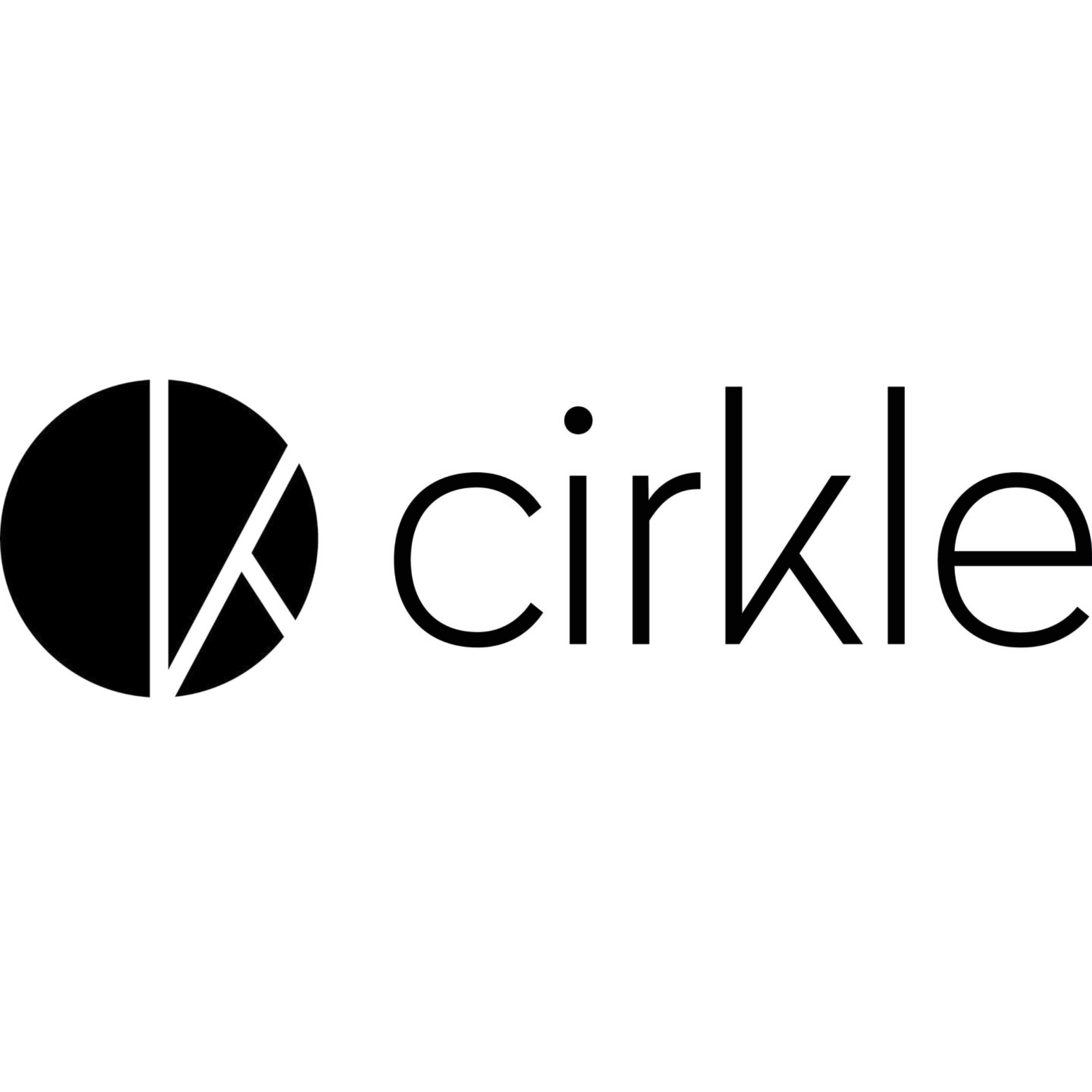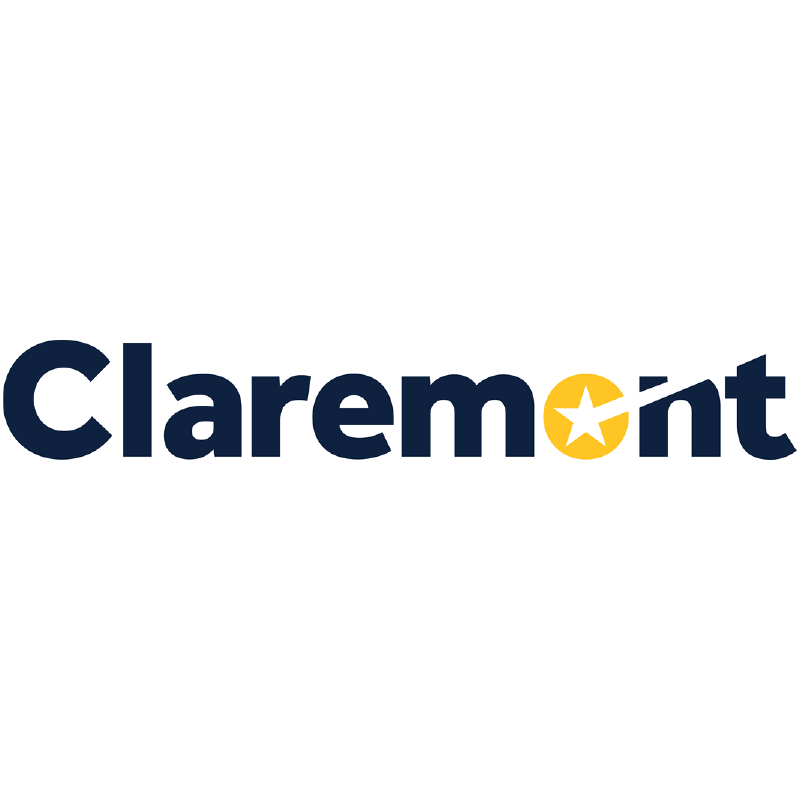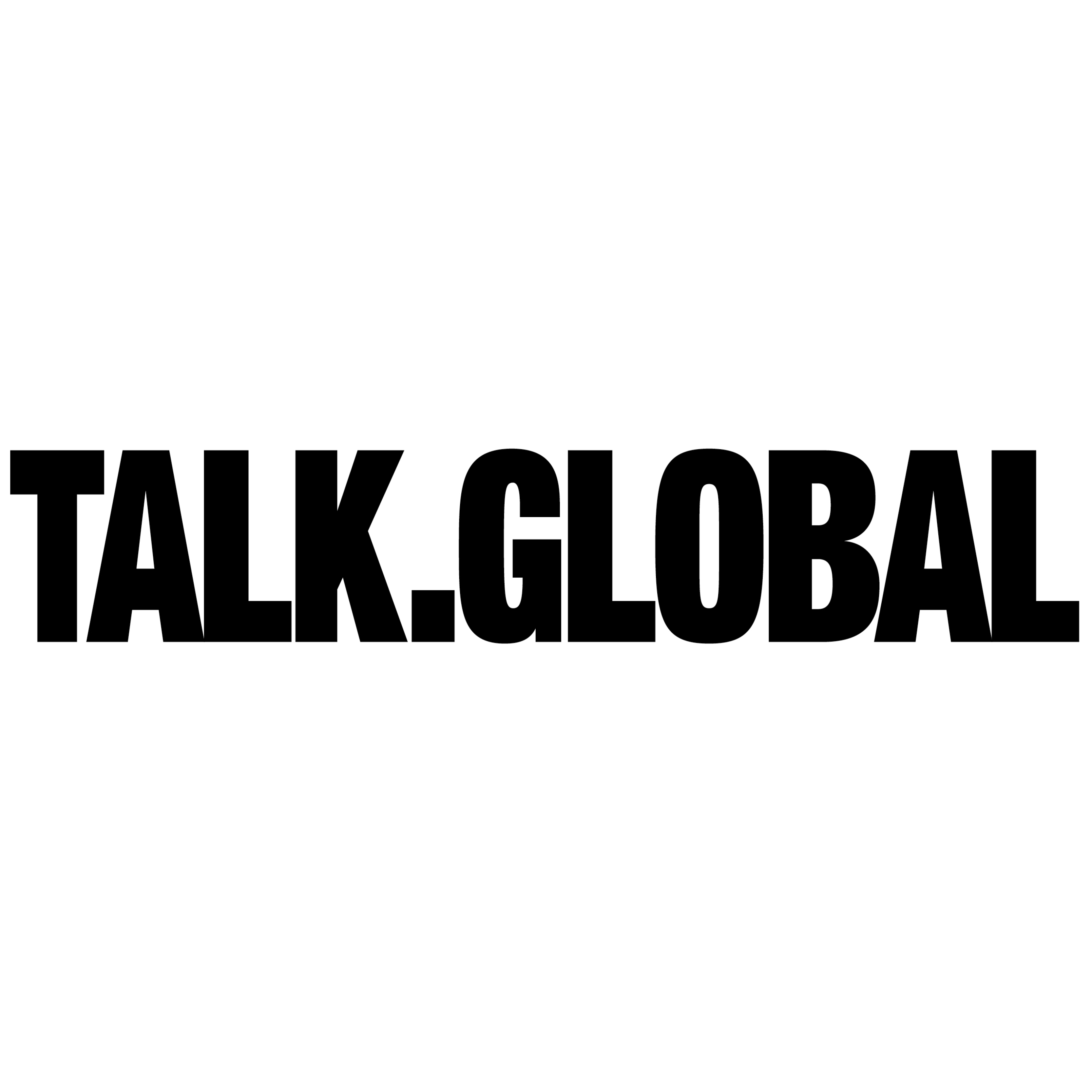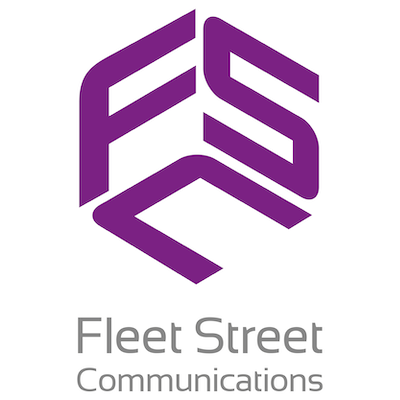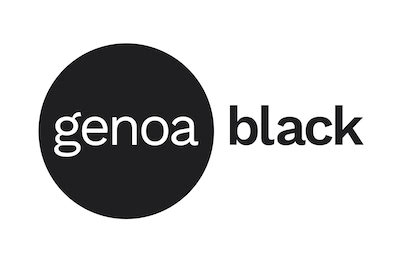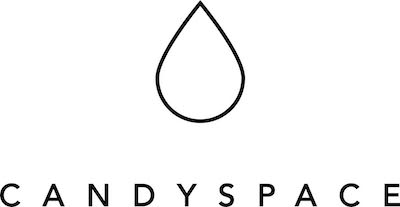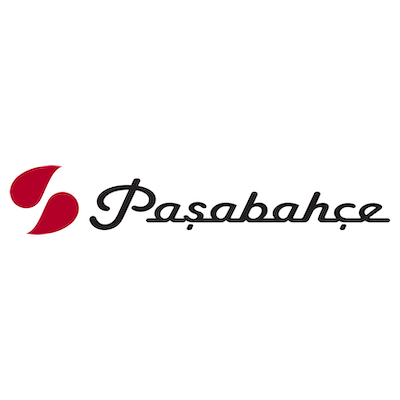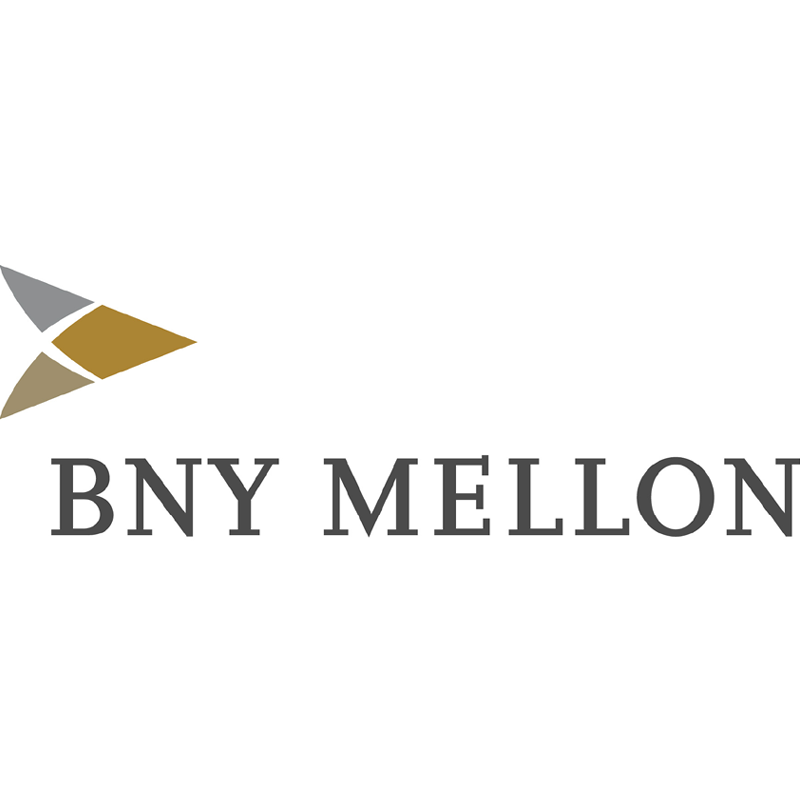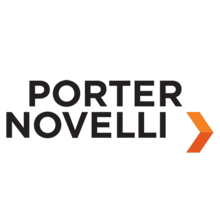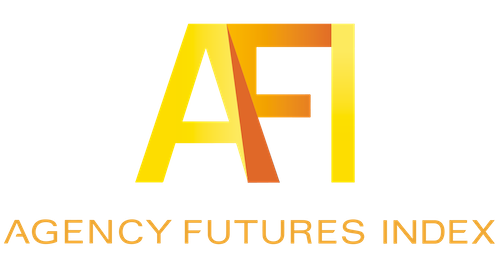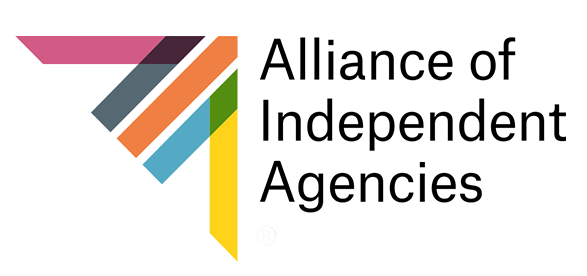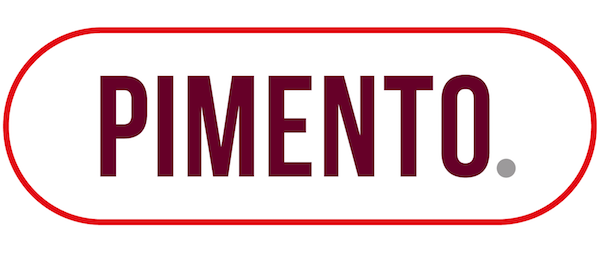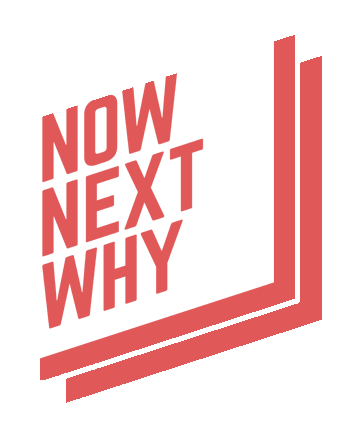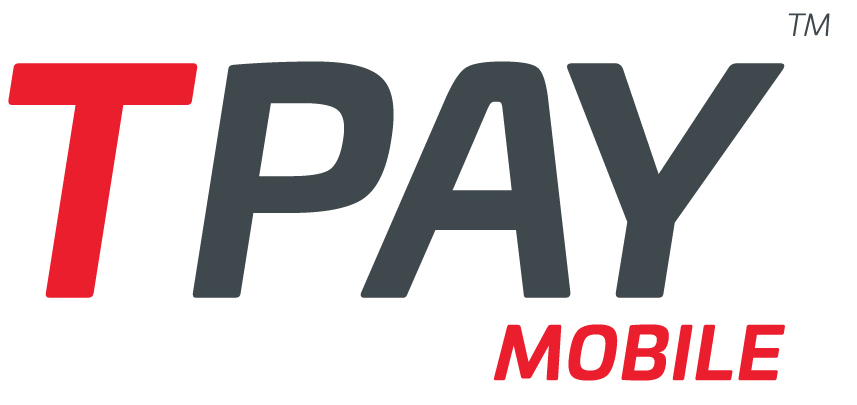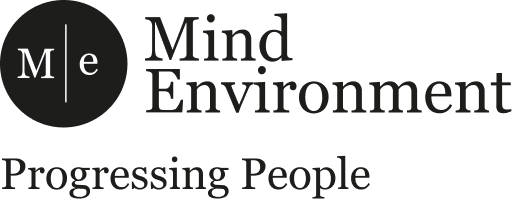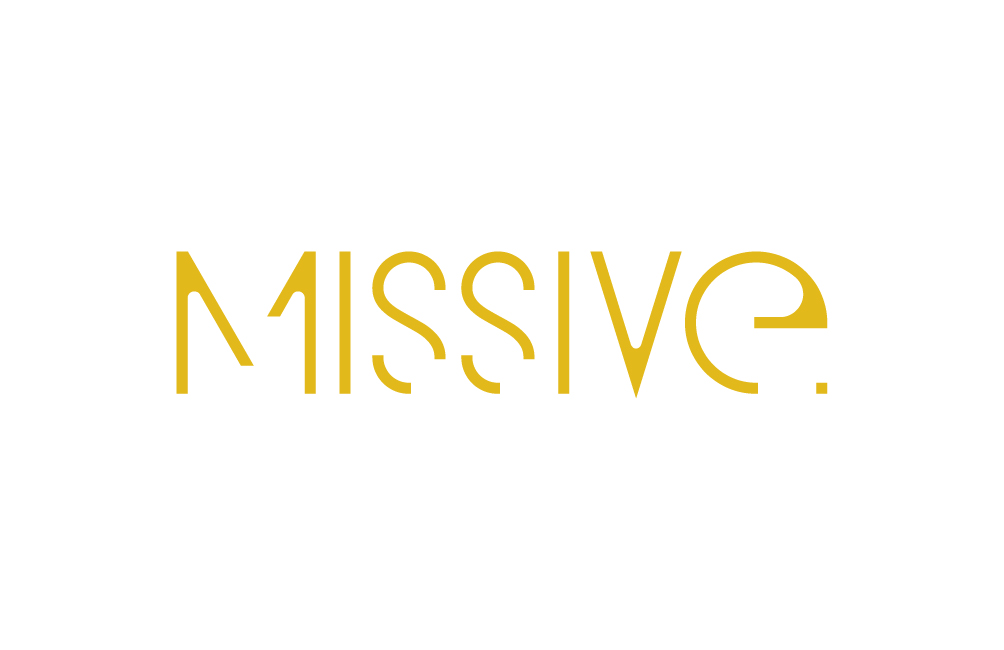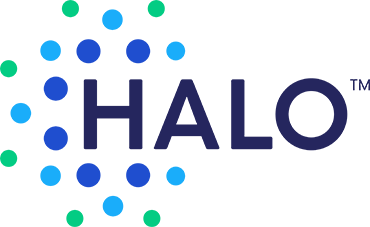 "Question & Retain's Pulse Check tool provides a visual, at a glance overview of respondent's views, with further detail when you dig into comments. It has enabled us to gather candid feedback from events and think about how we can improve what we do. Annabel and the team are knowledgeable, quick, and efficient - always a pleasure to work with them."
Dr Tom Cotton, Founder & Programme Director at Mind Environment, Psychologist and Executive Coach
"We were really pleased to work with Q&R who ran our annual membership Pulse Survey, gauging views among our 200 member agencies. They took the pain away and added insight. The team is professional, super helpful, and empathetic and whatsmore they are also a delight to work with. I have no hesitation in recommending this smart outfit to anyone who wants to know what their members, people or clients are thinking and feeling."
Stephen Knight, Founder & CEO, Pimento
"We love working with Question & Retain on the Alliance People Pulse. They are very well organised, have a real sense of the way these surveys work at a human level and the infographics they produce look great. It feels like a real partnership."
Graham Kemp, Director, Alliance of Independent Agencies
"We partner with Question & Retain on a piece of industry research called the Agency Futures Index. Their experience and insight has made all of the difference and we love working with them."
Doug Baxter, Founder & Managing Partner, Agency Futures
"Annabel has supported leadership and essential (soft) skills programme delivery with our fulltime MBA students on several occasions now. Topics have included portfolio careers, resilience, mental health and the benefits of saying 'yes' to opportunities. Most recently, Q&R completed an anonymous mental health pulse check for our MBA cohorts, following which Annabel led a session responding to some of the key themes. Annabel's input has always been well received by our students and the Q&R team is a pleasure to work with."
Aimee Postle, MBA Careers Consultant & Entrepreneurship Team Coach, Aston Business School
"We have been running regular Pulse surveys with Annabel and Q&R since 2016. Annabel and her team manage to give a service that is both personal and professional. They are great to work with.
Our surveys are bespoke and anonymised, so everyone feels safe enough to really say what they think. Q&R analyses the results, so it is easy. We chose for Annabel to present the results of the surveys to our staff – and that has worked really well for us.
Annabel makes sure we follow-up on the findings and has supported us in implementing improvements. She has also been proactive in suggesting when we should be thinking about doing surveys for example running our Mental Health and Wellbeing survey at the beginning of lockdown. This helped us to get a feel for how staff were managing and to put in the right support.
It is a real pleasure working with Annabel – she is a wonderful, warm and insightful person, and we feel we are in safe hands. We always look forward to working with her – not only is she thorough, she's also great fun."
Hobie Walker, Head of Wellbeing, AML Group
"The Q&R Pulse Check was incredibly useful for the agency during lockdown. From the data we received we built a bespoke health and wellness programme designed to steer and support our people through a challenging time. The whole process was quick, intuitive and extremely valuable."

Jo Patterson, Co Managing Director, Porter Novelli London
"We are delighted with Q&R. The Pulse Check gave us the ability to respond in real time to our customers, showing them we really are listening. The data was clear and concise and the infographics were intuitive and simple. Working with Q&R was easy and their guidance was much appreciated. Highly recommended!"
Arzu Ozcan, Marketing Director, Pasabahce
"Hugely appreciative of the expertise and support that Q&R have provided in understanding the wellbeing status of our team and help provide direction on moving a positive culture forward."
Claire Kinloch, Managing Partner, Genoa Black
"I am very pleased with the outcome of our recent work with Question and Retain. The team were incredibly helpful during the whole process, from set up with clear overview of the process, supporting with internal comms and updating regularly regarding responses, it was a seamless process with plenty of guidance. They took the time to talk through the data, shared insight as an overview in comparison to national average and provided their own feedback on how they felt we had performed and any recommendations. I would highly recommend Question and Retain and look forward to working with them again soon."
Tess Pennington, Director, Fleet Street Communications
"Working with Q&R was valuable beyond expectation, and pleasurable beyond reason. Their level of attention to detail, the sensitivity of their approach, the thoughtfulness of the response and of their insight, all defined our experience as one we would wish to repeat."
Martin Brierley, ECD Partner, Candyspace
"Working with the Q&R team was efficient, friendly and gave us great insights.  Having an external partner with expertise and bespoke tools for measuring client satisfaction has given us the highest response rate ever and provided the rigour and discipline to help us find out what our clients think and feel. The data is of excellent quality enabling our senior team to grow and retain our clients. I would recommend them to any agency or organisation that is serious about understanding their clients and are seeking to grow."
Sian Hurst, Managing Director. Aurora Healthcare Communications
"When I took on the role as Director of Communications at LNER we needed a better way of capturing insights from some of our most important audiences. We also needed a way to benchmark key programme outcomes to create a more robust method for measuring the effectiveness of our communications. The team at Q&R, with their background in internal comms and measuring the employee experience, is well placed to help me get real time data I need. Not only are they very approachable and a delight to work with, but they offer a slick professional service with smart advice and counsel on what questions to ask and valuable insight on what the data is saying."
Kate McFerran, Communications Director. LNER
"Q&R provided us with great competitor insight and counsel on the questions we should be asking and measuring. Smart, intuitive system which looked good and our team engaged with. Also really helpful to have a follow up session on results."
Rachel Gilley, Managing Director. Bite Global
"Getting structured feedback through a trusted independent third party like Q&R plays an incredibly important role in the way we manage our client agency relationships.  Every year we do it, we not only celebrate great results but we actually open new opportunities and in rare instances, save relationships. It's appreciated by our clients and forms the basis for our forward account planning across the agency."
Andy West, Global Chief Development Officer, Hotwire
"We value our clients enormously and Q&R conducted an independent client satisfaction survey which provided great client insight and has also helped shape some of our team training. Our clients were very comfortable in speaking to such a professional team."
Stephen Pollock, Chief Executive, BECG
"The audit has thrown up so many interesting insights and thoughts of how to move things forward with our clients. We do really appreciate your whole approach, on-going communication and energy throughout the process.  And all your hard–earned years in PR really helped shape some very strong recommendations."
Caroline Kinsley, CEO, Cirkle
"We are really happy with Q&R's service in measuring our client satisfaction  They provide constant updates and pace-keeping and great client insight captured simply".
Justin Shaw, Managing Director, Communications Management
"Intelligent, insightful and a pleasure to work with, the Q&R team has become an essential partner to our agency and are highly recommended."
Ben Casperz, Owner and CEO, Claremont Communications
"AML uses Q&R for timely data, slick reports and useful insight and analysis. As well as being great people to work with, Q&R are pro-active, highly efficient and their experience in the communications sector really helps filter useful information from the background noise. We've already recommended Q&R to several of our blue-chip clients and would do the same again."
Tim Lloyd, Managing Director, AML
"Q&R is incredibly supportive and adapts to a changing landscape when it happens in an absolutely no fuss manner. A delight to work with, and so attentive to detail in that continuous and supportive service to us as clients."
Charlene Manil, Careers Team Leader, London College of Fashion, University of Arts London
"For us, the Pulse Check works really well. Q&R gets the balance right: there's plenty of hand holding but also freedom to flex if the business asks us to. I love the fact we have a regular feedback cycle with the employees, and the data is gold dust. We're able to see what's working and what isn't and plan appropriately. And because I always have timely and relevant feedback to hand, I can have more insightful discussions with senior leaders."
Liz Smith, Head of Internal Comms, Elsevier
"Working with the team at Q&R continues to be a thoroughly rewarding and insightful experience. What really sets them apart from the rest is Q&R's intrinsic belief that PR Consultancies can grow faster by "Pulse Checking" their client base regularly and optimising the feedback to drive the referral process. Our best working relationships are characterised by integrity and great chemistry, Q&R ticks both of these boxes time and time again."
Francis Ingham, Director General, PRCA
"Thanks to our successful partnership with Q&R, ICCO are now able to provide valuable real life data to its members in a simple and effective manner."
Rob Morbin, ICCO
"Q&R's Pulse Check and consultancy is a MUST for every business serious about actionable feedback. I was able to get the pulse of my Board and enter our strategic planning equipped with data on all viewpoints resulting in a hugely productive session.  The Pulse Check is a user-friendly tool generating a very high response rate with valuable verbatim comments supporting the quant data.
The Pulse Check was great, but second to the customer focus of the Q&R team. They helped guide me through the process and provided tips resulting in insightful responses  – my expectations were exceeded and nothing was too much trouble. I will be back!"
Johna Burke, Global Managing Director, AMEC
"Q&R has provided FMB with with real time data and insightful consultancy on what our members are thinking and feeling.  Their approach has helped us to listen better to members and critically to take action.  I really value and appreciate the external view Q&R provides"
Brian Berry, Chief Executive Officer, FMB
"Pulse Check has proved to be invaluable to us in our connection with our customers, gaining real-time responses and reactions to our communications as well as understanding more about the customer requirements. We have been able to make significant savings across some of our communications as well as implement new initiatives to reward our customers and support new strategies all based on the Pulse Check results."
Claire Philips, CRM Manager, Suzuki
"It does what it says on the tin! A quick, easy and reliable way to assess views - without needing months of planning as with some typical research options. The team at Q&R are extremely helpful and professional - providing good 1:1 client care throughout."
Anne-Marie McConnon

, Marketing Director, Bank of New York Mellon
"Q&R has helped us deliver seriously good events for our clients and contacts using their Pulse Check tool to gather insightful data and comments from the relevant sector upon which to base pithy debates. Working with Q&R is not only an effective and efficient way to increase our connectivity with our audiences, but it is also a highly enjoyable, dynamic and uplifting experience."
Julian Pike, Partner, Farrer & Co.
"Q&R are great people to work with, they're clever, fun and effective.  Their modern approach to increasing employee engagement, using innovative Pulse Check techniques, quickly gets results - this fits really well with our work recruiting internal communications experts."
Gavin Ellwood, Founder, Ellwood Atfield
"MemNet continues to value its relationship with Q&R, their willingness to help and support our events with Pulse Checks and delivery of engaging conference sessions has really helped enhance our offerings.  We look forward to continuing our relationship with Q&R through 2019 and beyond and we thoroughly recommend their services."
James Jeynes, Founder and Chief Executive, Memnet
"It is a pleasure to work with the Q&R team. Notable qualities are speed of response, creativity and simplicity. Vital in a confusing and over complicated world".
David White, Business Consultant, Newcastle University London
"Q&R provides us with a really useful snapshot in a short time frame, of what our clients are thinking and feeling.  The Pulse Check coupled with proactive hand holding and consultancy throughout the data gathering process has ensured we know who are happiest clients are, where there are areas for improvement and critically to sharpen our focus on taking action as a result."
Karin Van Geelen, Founder and CEO, Yellow Communications
"I met with Q&R at a time when we were looking to up the ante on entering and winning industry awards.  Including metrics in our award entries was an important piece of the puzzle that added significantly to the way we could support our story of delivering excellent client satisfaction with data.  Q&R's team is on the ball when it comes to really understanding how agencies work and what will benefit them.  We see them as a trusted partner in helping us to measure and manage client satisfaction."
Mark Gregory, The PHA Group