This month, as lockdown has eased and business leaders shift to business revival and identifying future opportunities, we asked Doug Baxter, Founder & Managing Partner of Agency Futures, the big question:
Q. What are the best current options for agency owners?
Over the last few months I have been talking to agency owners about their future plans. In many ways this pandemic has been a portal for reflection. It has given many of us time to consider our priorities, and what we want our lives to look like after the current situation has stabilized.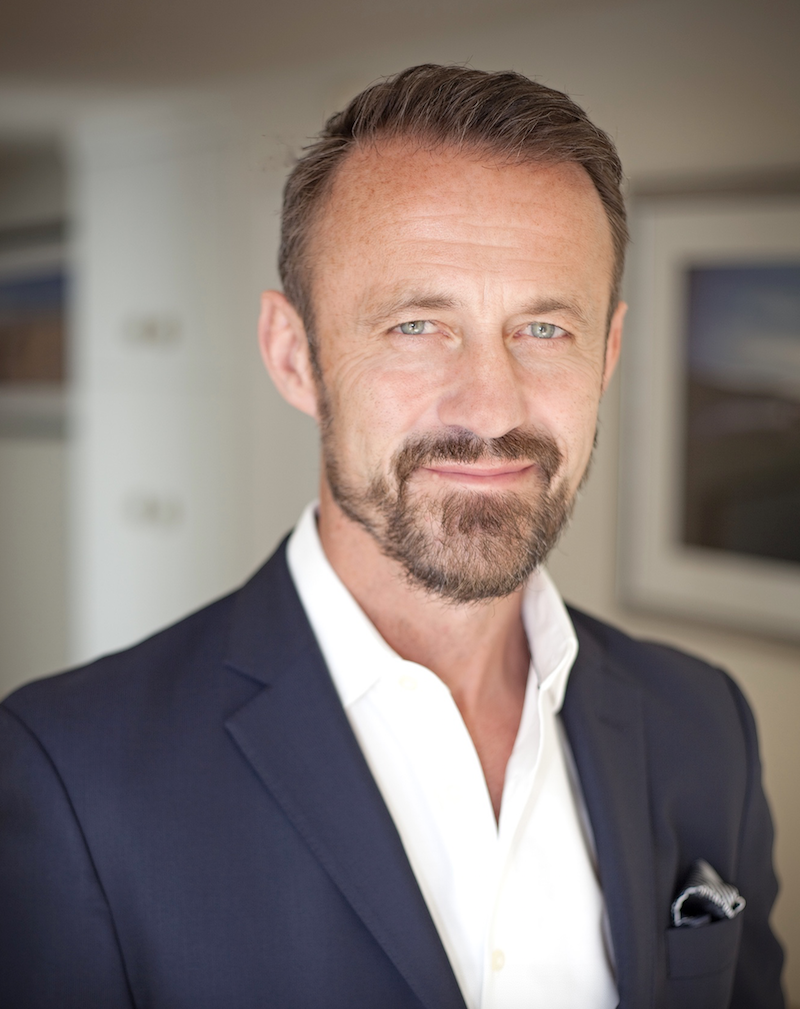 More than a few of these owners have concluded that it is time to call it a day in their current business. They have been through the cycle of boom and bust a number of times, and they simply don't have the appetite to go through another number of years of rebuilding in the hope that it will lead to further future growth. They would prefer to get out now, as long as they can achieve a fair price for the agency, and secure future employment for the team that have worked hard to achieve the agency's success to date.
So, what are the options for realizing the value of your life's work in the current environment? Here are some routes that you can consider:
1. Agency roll ups.
This is a perfect strategy for times of consolidation like the period that we are entering into. It will be the dominant force driving acquisitions over the next few years. In this strategy an independent agency or venture capital company acquires other agencies in the same market, or with complementary services, and merges them into one larger entity. The theory is that the new company will have economies of scale in purchasing, production and back office functions that will make them more efficient. They will also enjoy increased earnings due to the fact that the firm will be able to offer new services and have a larger footprint to offer clients in the new network. 
What should you look for in an agency roll up buyer?
Owners should examine the opportunity carefully to make sure that they believe that the new entity will succeed, and create the value that they are being promised. Some key questions are:
Are the businesses synergistic? Will we be able to achieve cost savings and increate the services and value that we can deliver to clients?
Are our cultures compatibles? Will we be able to work together once the deal has been done? Can I really spend the next 4-5 years of an earn out period working with these people?
What is the experience of other owners who have sold their agency to the network? Are they happy they did the deal? Are they achieving their earn out expectations, and have they been given the independence to continue making key decisions over the earn out period?
2. New international agency buyers.
The last few years have seen a shift in the dominant type of buyers in the market. The traditional buyers were holding groups such as Omnicom, Havas, IPG and WPP. These networks are experiencing real problems as growth has slowed, and they are struggling to achieve the economies of scale and client growth that underpinned their business models. In fact, many of the networks are now in a process of rationalization, which involves selling parts, or all of their non-core agencies to existing leadership, or other buyers, in order to reduce borrowing and become more agile.
As these traditional buyers have dropped out of the market a new group has appeared. Buyers from regions like Asia (Dentsu, Hylink, Blue Impact), Australasia (Enero) and Europe (Next 15, S4 Capital, SEC Newgate, Fimalac) have been acquiring independent agencies at a rapid pace in the last 2/3 years. Often they have deep pockets, and are backed with incentives such as interest free loans from their native governments in order to create expansions that might not be organically possible in their home countries.
How can you connect with these international buyers?
Covid 19 has stopped most of us traveling to conferences and international meetings, so it has diminished our traditional opportunities for meeting these buyers. There are some other ways that you can look to meet these buyers which includes:
Scouring the trade press nationally and internationally to develop your knowledge of who these new buyers are. For example, PRovoke (www.provokemedia.com), Campaign Live (

www.campaignlive.com

), Ad Age (

www.adage.com

)  and The Drum (

www.thedrum.com

) feature acquisition deals in their online bulletins. Sign up for these newsletters and reach out to buyers through LinkedIn and mutual connections when you see them doing deals.

Developing thought leadership and profile for your agency, yourself and your unique capabilities. You can do this through webinars, developing and syndicating content and writing for national and international trade and business press.

Participating in agency networks and industry bodies. This can be a great way to meet buyers that you would not normally encounter. Many of these organizations are now migrating to virtual meetings and knowledge sharing. 
3. Passive ownership.
This form of delivering value for the agency owner is often overlooked. Generally speaking agencies sell for somewhere between 5 and 8 times their EBITDA. A substantial proportion of this sum is tied to an earn out mechanic that may or may not be achievable. Therefore, it is worth giving due consideration to the idea of trying to find a suitable CEO who can run the company for you for the next 5-10 years, getting everything you would have secured in a sale, and you will still own the company at the end!
I know of a case where a well incentivized CEO that was hired by the owner drove company profitability to levels that the owner had not been able to achieve themselves. When they ultimately sold the agency the owner achieved multiples of what they would have achieved if they had sold the agency in the first instance.
Finally, I would add that the process of selling an agency is not a quick one, unless you are desperate, and are happy to accept a lower price than you deserve. Buyers will discount the price against a series of structural and business processes that they will expect to see in place at your agency. Proper exit planning will allow you to put these in place, and extract the most value from what will probably be the largest transaction of your life.
Agency Futures was founded by Doug Baxter, an agency founder and CEO who has worked on growth and digital transformation projects with some of the world's greatest independent agencies.
Doug uses his experience of 25 years in the digital, technology and content sector to help his clients transform and evolve their companies and build the agencies of the future.
Now based in London, Doug has worked extensively in the US, Asia and Europe. Doug leads a team of highly experienced former agency leaders who work with independent agencies across the globe. Doug is also the CEO of Cut to the Content, a content agency that supports other agencies with specialist strategic, digital, creative and production resources.