Since mid-August, the government has been urging us to return to our offices.  However, with many flagging safety concerns and a reticence to use public transport, coupled with the success of working from home, the call to action is largely going unheeded. Many said they intended to return staff to office work from September but said safety measures would keep capacity low.
With teams split between those comfortable returning and those choosing/needing to work from home, the question of how to lead is one we are hearing from every leader in every business and organisation we are talking to and working with.  We asked Richard Lambert, former Chief Executive Officer of the National Landlords Association for his pearls of wisdom and to answer the big question…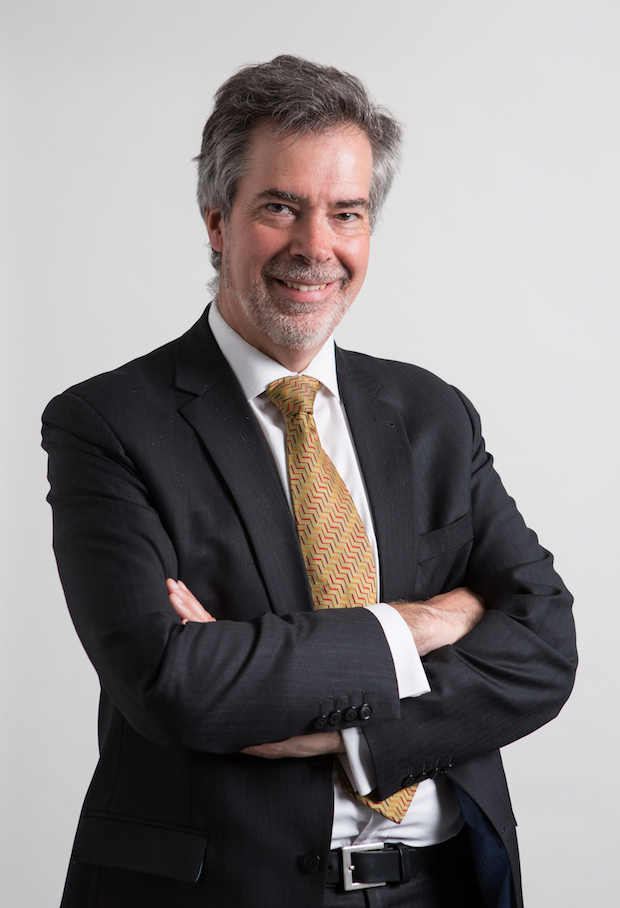 Q. How do we lead remotely?
"Once the logistics of running a business in lockdown were in place, the next challenge was managing teams and organisations remotely.  While working from home is an established practice, for many, whether as part of a regular working pattern or an occasional convenience or necessity, it's not unusual to come across those who still resist, assuming that if you can't see someone working, they probably aren't.
With the exception having become the norm, managers had no choice but to change their approach.  Trust has come to the fore as an essential factor in keeping teams running.  People know when they are trusted and respond to it; equally, if they feel they are not trusted, there's no motivation to behave in ways that would change that view.
The nature of communication between managers and their teams also adapted.  I spoke to my senior team every day, pressing them to ensure they in turn spoke daily to everyone in their teams, whether in a group or individually, and not simply to monitor workload and productivity. We needed to be sensitive to the mental health impacts of the initial dislocation so we could support those who needed it.
A few months in, while I still hesitate to call any of this "normal", we have become accustomed to working and managing remotely.  Many will want to hold on to their new-found benefits and flexibility, meaning that we may never see a complete return to full-time, five day working from a centralised location.  The challenge for senior managers has evolved from how to manage remotely to how to lead a remote organisation.
Leading a business is as much about the personality and presence of the CEO as the mission statement, strategy paper and business plan.  It's their role to bring these to life and set the culture.  So many rely on "managing by walking the floor" to know what is going on, reinforce the objectives and model the behaviours they expect.  What happens when they can't?
Email circulars and occasional video messages will not be good enough.  The informal walkabout is increasingly replaced with a more structured approach. Some already find their mornings consumed by the sequence of essential daily catch-up calls with teams and reports.  The next step is to go beyond the immediate group, with regular, scheduled conversations with teams without their managers, recreating the opportunity to speak directly and to get back the unfiltered view.  
Ideally, people should feel that the CEO is genuinely accessible if they want to speak to them, which means managing the tension between being accessible and finding time to make oneself available.  I found an anonymised staff survey tool invaluable to get a sense of staff mood and sentiment based on real-time data rather than the grapevine.  Just as important, it gave me the chance to reply directly to verbatim responses, explaining a decision or reinforcing a message.
The CEO of a remote organisation cannot be remote, and if a culture of interaction and accessibility did not exist when everyone was together, it will be all the harder to establish amongst a dispersed workforce.  For some, though, these shifts through will shine an uncomfortable spotlight on the shortcomings in management and culture.  In the end, regardless of distance, leadership always comes back to trust and communication".
Richard Lambert was Chief Executive Officer of the National Landlords Association from 2011 until March this year.  In 2019, he received the Trade Association Forum's Best Practice Award for Outstanding Contribution and the Association Excellence Silver Award for Best Leadership.