Our latest interview – The Paranoia of Average: – is with Mitch Kaye, Co-founder & CEO, The Academy.
A total honour to catch up with Mitch this month. Loved hearing what makes him tick, how he approaches leadership and what lessons he has learned over his time at the help of his award winning agency.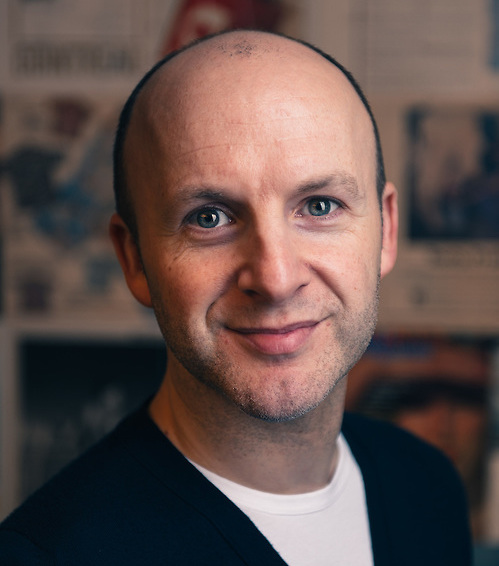 We asked:
What has lockdown done for you, the PR sector and UK PLC?




2. What have you learned about yourself as a leader since you launched The Academy, and then more specifically over the last 12 months during the pandemic?

Tell me about your paranoia?! And how do you stave off becoming average?




4. How do you see the world now and as we emerge into new normal?

What will you do differently from a leadership POV, if at all, in the next five years?

Who or what inspires you and what is the bit of advice you would give your 18-year-old self? 
Bio
Mitch Kaye began his career in the BSkyB press office, before joining Shine as their 7th employee. After spells at MacLaurin and Geronimo he returned to Shine as a Director, before leaving to set up Mischief. Together with Dan Glover, he built and subsequently sold Mischief to Engine, before leaving two years later with Glover to launch The Academy. When not working or spending time with his family, Mitch is likely to be watching or thinking about football.
If you are a business owner or leader in an organisation and you would like to be interviewed for the Q&R Listen.Better vodcast series in 2021 please do get in touch for an initial chat: tellmemore@questionandretain.co.uk