Our latest Listen.Better interview is with Mandy Sharp, Founder & CEO, Tin Man.
In this candid 20 minute interview Mandy talked about resilience, galvanising the workforce when working remotely and what she has loved about the Tin Man journey to date.  Always humbling to talk to the owner and leaders of leading agencies to hear what has come easily and perhaps where they have struggled.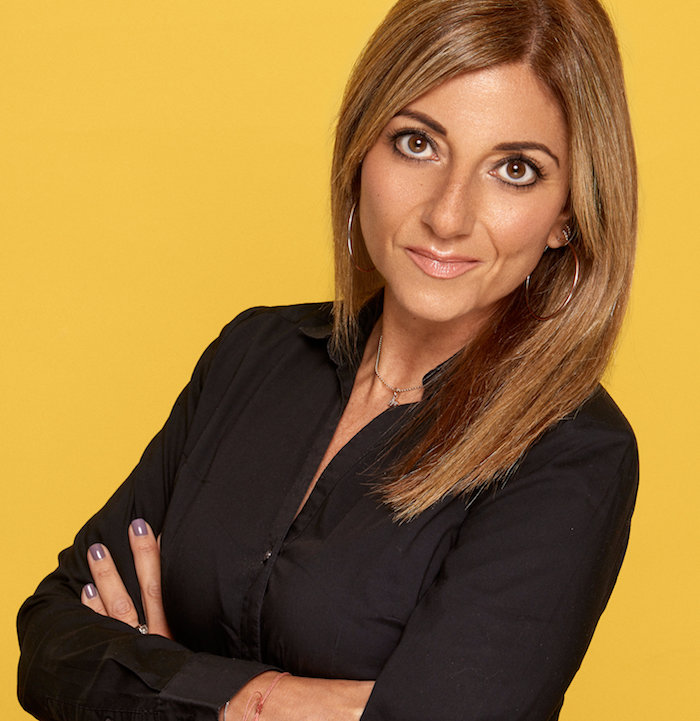 We asked:
Tell me about Tin Man's journey from initial spark of the idea to launch the agency through to present day.

Can you sum up the last 12 months in particular and how and what if anything will you be doing differently as we emerge?

What have you learned about yourself as a leader over the last decade?

Who do you look to for inspiration or mentorship?

How do you keep your team motivated despite conflicts and obstacles?

How do you continue to grow and develop as a leader?
Bio
Mandy launched Tin Man in 2013 to offer big brands big ideas and big thinking, but with the bespoke and personal touch they wanted.  Previously MD of global PR agency Citizen Relations and founder of award-winning experiential and PR agency Brando, she has over 20 years' experience advising global brands on using communications to boost their bottom line. Her intelligent, creative yet results-driven approach has delivered award-winning campaigns for some of the world's largest companies, including BT, Barclays, Sony, ITV and WaterAid.
Tin Man has quickly become one of the most respected agencies in it's field and has racked up over 250 award wins and shortlists since it began. Most recently Tin Man was awarded Marketing Agency of the Year at the 2021 Drum Awards (2nd time winning this accolade) and PR Agency of the Year at 2021 CIPR Awards.
Agency clients include Virgin Media, Unilever, Barclays, Hilton Hotels & Resorts, Barclaycard, Megabus, Indeed, Plenty of Fish & LNER to name a few.
If you are a business owner or leader in an organisation and you would like to be interviewed for the Q&R Listen.Better vodcast series in 2021 please do get in touch for an initial chat: tellmemore@questionandretain.co.uk