Our latest Listen.Better interview is with BJ Cunningham, Owner, BJ Cunningham Ltd.
A charismatic keynote speaker, a serial entrepreneur and an acknowledged thought leader on brand – I was intrigued to find out more about what makes BJ tick and how he sees the world.  Dead chuffed to have had a 20 minute audience with him to hear his views on failure, success, fear, love and how life's experiences have shaped him.  A total delight to interview and so hope you can find the time to enjoy this episode.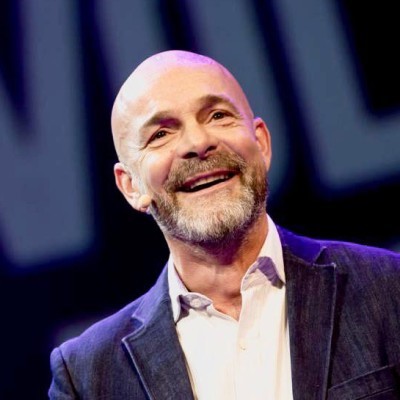 We asked:
Q1. Who or what events/life moments have had the biggest influence in your life to date?
Q2. What do fear and love mean to you and why do you think they have a relevance to business life?
Q3. Are you able to articulate your purpose and if so, how did you arrive at that?
Q4. Tell me about Death Cigarettes and its reincarnation?  What inspired you to revisit the brand?
Q5. Which leaders/thinkers in today's world do you think are getting it right?
Q6. What advice would you give your 18 year old self?
Bio
BJ famously created Death Cigarettes. He then established and sold an Integrated Brand Marketing agency and co-authored an international business best seller.  He is now a Visiting Professor at Brighton University and a Board Level Brand Marketing Consultant to global brands. Concurrently, he established the luxury designer Women's shoe brand Georgina Goodman, the bamboo cotton SocksoSimple brand and he travels internationally as a highly acclaimed key note speaker.
If you are a business owner or leader in an organisation and you would like to be interviewed for the Q&R Listen.Better vodcast series in 2021/2022 please do get in touch for an initial chat: tellmemore@questionandretain.co.uk