To kick off our Listen.Better 2022 series we spoke to Brian Berry, Chief Executive, Federation of Master Builders.
What a delight to spend some time talking to the very personable Brian.  For anyone interested in what it is like to run a large trade association then we invite you to take 15 minutes or so to listen to our discussion.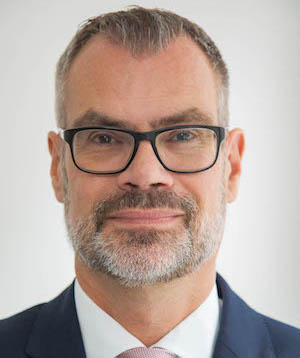 We asked:  
Q1. Why work for a member organisation and what drew you to the FMB in the first place?
Q2. Tell me more about the state of construction industry in the UK today.
Q3. What are the challenges you face in leading the FMB and how do you approach them? 
Q4. Can you describe your leadership style in a few words and what have you found to work well?
Q5. As we approach the two year anniversary of Covid-19 arriving in the UK, how would you say the FMB has adapted? And what, if any, are the positive changes you and your team have made?
Q6. What is your approach to issues of the day, climate change, mental health and E,D&I?
Q7. What advice would you give to others considering a role in a member organisation?  (Or what would you advise your 18 year old self?)
Bio
Brian Berry is the Chief Executive of the Federation of Master Builders (FMB), the largest trade association in the building industry. He is also a member of the Construction Leadership Council (CLC) and Chair of the CLC Domestic Repair Maintenance & Improvement Working Group. Prior to his current position Brian was Director of External Affairs at the FMB with responsibility for UK and EU policy, public affairs and media relations. Before the FMB, he worked at the Royal Institution of Chartered Surveyors (RICS), where he was Head of UK Public Policy. Brian regularly provides commentary on construction issues for television, national and trade press.
If you are a business owner or leader in an organisation and you would like to be interviewed for the Q&R Listen.Better vodcast series in 2022 please do get in touch for an initial chat: tellmemore@questionandretain.co.uk