This month's Listen.Better interview is with Alex Holliman, Managing Director, Climbing Trees.
I came across this quote in Ed Freeman's, "Strategic Management: A Stakeholder Approach".
"The idea that business is about maximizing profits for shareholders is outdated and doesn't work very well, as the recent global financial crisis has taught us. The 21st Century is one of 'Managing for Stakeholders.'"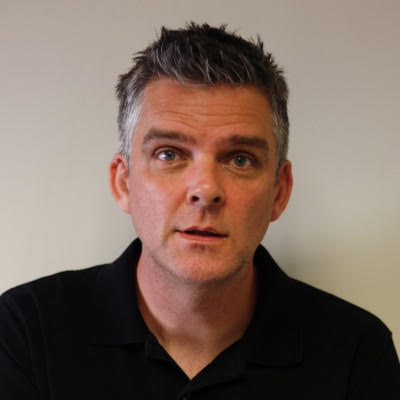 It resonates and very much describes how the inspiring and straight talking Alex ticks…
We asked:  
Q1. How was the process of becoming a BCorp for you and what advice would you give to agency leaders considering it?
Q2. Gaining and retaining great people is a challenge for all agencies right now – what do you think is most important when promoting Climbing Trees as a place to work?
Q3. How are you tackling D&I and what challenges have/do you face in ensuring a diverse and inclusive team and culture?  What steps have you/are you taking to address these challenges?
Q4. What keeps you awake at night?
Q5. How would you describe your leadership style – in just a few words?
Bio
Alex has worked in the ad industry for almost 30 years, from top advertising agencies like Zenith and Mindshare to a start-up that grew to £25m turnover and latterly starting Climbing Trees.
Here, he leads a team of search and social experts who share his passion for cultivating a values-led culture. Alex's commitment to sustainability and his desire to build this into every aspect of his business make him a rare breed of agency owner.
If you are a business owner or leader in an organisation and you would like to be interviewed for the Q&R Listen.Better vodcast series in 2022 please do get in touch for an initial chat: tellmemore@questionandretain.co.uk