Our latest Listen.Better interview is with Matt Phillips, Founder & CEO, PPR Consulting.
Today I learned about Matt's approach to building a business with a unique point of difference.  A PAYG model in the PR world is unusual and intriguing.  Find out more in this 15 minute interview.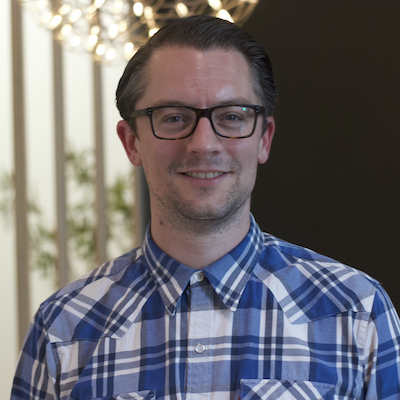 We asked:
Q1. Tell me about those post-it notes on your office wall?
Q2. What is your differentiator and does this mean you have plans to scale, and if so what is your approach? 
Q3. What would your worst critic say about the downsides of this model? 
Q4. What makes you tick and stay motivated to run and grow your biz? 
Q5. What advice would you give your 18 year old self 
Q6. Do you have a book in you? 
Q7. If you had to give a TED Talk in six months time what would if be on?
Bio
Matt Phillips is the founder of PPR, a pay as you go PR service for startups.
He founded the company after 15 years in tech PR (working with brands such as BBC, Universal Music, TransferWise, Mirror Group and dozens of startups) to solve the problem of high 'sunk cost' agency retainer fees that put quality PR out of reach for most startups.
PPR's aim is to set a standard for startup PR, and use technology to empower blended flexible freelance & full-time staff teams to collaborate and deliver a cost-effective results-based 'Oyster for PR' service.
If you are a business owner or leader in an organisation and you would like to be interviewed for the Q&R Listen.Better vodcast series in 2022 please do get in touch for an initial chat: tellmemore@questionandretain.co.uk