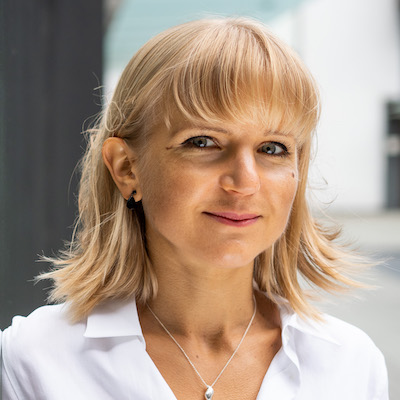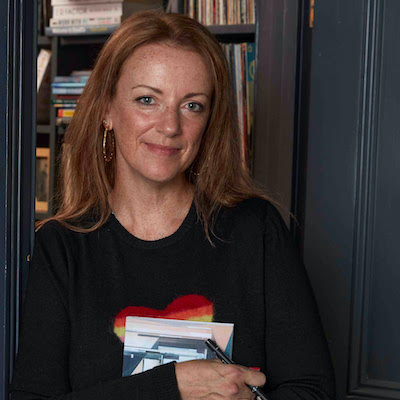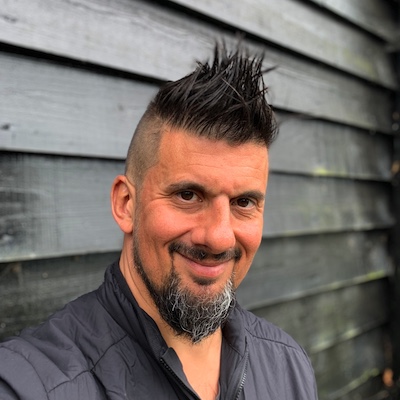 We asked:  
Q. What is the difference between mental health and mental fitness?
Q. Why are senior leader role models so important in creating mentally healthy workplaces?
Q. What do you see as the key challenges in providing wellbeing solutions in the workplace?
Q. What do you see as the future of wellbeing provision?
Q. Why do we feel so awkward talking about mental health and what can we do about it?
Q. How do we have better and braver conversations about mental health and wellbeing?
Q. Many companies are starting to talk about and support mental health in the workplace. What are some of the common pitfalls that could be avoided when a company starts to do this? 
A massive thank you to all that took the time to join us.  This is to confirm Q&R donated £90 to Mind the mental health charity on behalf of those who attended to mark World Mental Health Day 2021. 
There were many absorbing topics covered throughout the 30 minute webinar, please see below some useful links that were mentioned.
From Charlotte:
From Rob:
A link for his free ebook on Practical steps to improve wellbeing. You would be very welcome to share this link with my gratitude as you feel appropriate.
From Michelle
Her version of The Mental Health Continuum.
And the link to pre-order her book on Waterstones (other book shops are available!) 
Bio
Charlotte Wiseman
Charlotte Wiseman is a wellbeing consultant and mental fitness trainer known for her work in Sustainable Leadership and Burnout. She believes that the workplace should be a health-enhancing and performance-enhancing environment. Drawing on her personal experience as a leader and her academic research background, Charlotte's priority is transforming the science of wellbeing into practical initiatives tailored to the needs of organisations.
Michelle Morgan
Michelle Morgan is a leading voice in mental health and a proud Ambassador for Mental Health First Aid England. In 2016 Michelle experienced burnout, anxiety and depression. She views her mental health challenges as both a burden and a blessing; from a terrible time, good things came. Michelle is a Mindfulness-Based Cognitive Therapy (MBCT) Instructor, an international speaker and corporate trainer (clients include Facebook, HSBC, Pukka Herbs, The Prime Minister's Office, Red Bull and Good Energy). 
She is also the Founder of Pjoys – PJs with Purpose, and Co-founder of Livity, a creative business that works with brands and the next generation to "build the future better". Her work has been widely lauded: she is the recipient of the Queen's Award for Enterprise and EY Entrepreneur of the Year Award, and has been invited to join the Society of Leadership Fellows at St George's House, Windsor Castle.
Michelle's first book is published on 1st January 2022
Rob Stephenson
Rob Stephenson is an international keynote speaker, campaigner and wellbeing consultant who is on a mission to help create happier, healthier and higher performing workplaces. He experiences bipolar disorder personally. Rob is the founder of InsideOut, a social enterprise with the mission of smashing the stigma of mental ill-health in the workplace by showcasing senior leader role models with lived experiences of mental ill-health.
If you are a business owner or leader in an organisation and you would like to be interviewed for the Q&R Listen.Better vodcast series in 2021/2022 please do get in touch for an initial chat: tellmemore@questionandretain.co.uk