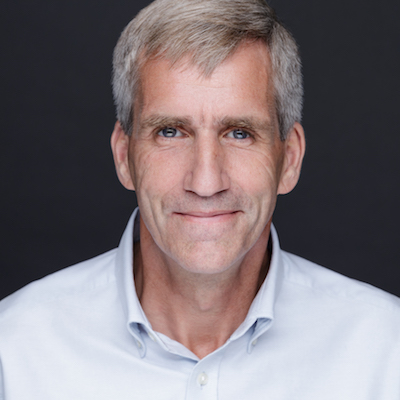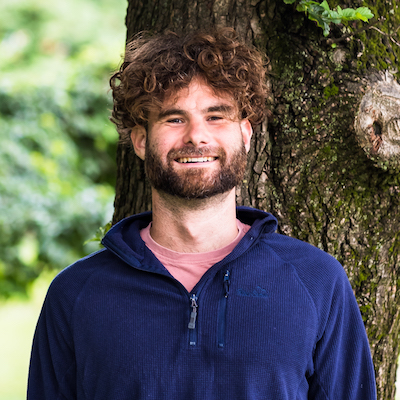 Well this was a fascinating romp through ideas on what creativity is and how to approach being better at it!  Loved talking to these two very different individuals.  I can highly recommend both if you are looking to inspire your teams and switch things up a little when it comes to adding creative juice to your campaigns.
We asked:
What is creativity?  

Are only some people creative?

Is there a disconnect between Gen Z/Millennials and say the Baby Boomers on what it is to be creative and how to go about it?  If so, how do you bridge that gap and eradicate potential resentment?

Why creativity is important for leaders?  (draw on the example of having to pivot in the context of pandemic)

How can leaders become more creative?  

How can creativity be red-dyed through all parts of an organisation?
Dave Hall 
What do business people think about "creativity"?

What gets in the way of creativity – what stops us being more creative?

What is the relationship between creativity and innovation?

How to measure creativity?
Peter Middleton
What is emergent theory and how is that experience important to creativity?

What is integral theory and how can people harness that to live a creative life?

What is your belief set around the structure needed to nurture creativity?
Bio
David Hall
David J Hall founded the Ideas Centre in 2011, born out of a passion for creativity and innovation with a proven leadership track record at Board level in a range of sectors (both private and public).
For the 10 years prior to The Ideas Centre, Dave was CEO of HFL Sport Science Ltd, a drug surveillance and contract research organisation based in Newmarket. More generally, since 1984 he has worked in a range of manufacturing, service and technology transfer organisations, holding positions in engineering, marketing and manufacturing management. Creativity, innovation, and a pursuit of the perfect culture provide a common thread throughout his career to date.
Peter Middleton
Peter is a creative coach working to unblock people's authentic creative essence and expression. Using transformational life coaching, meditation and embodiment techniques. He is passionate about mental health, trauma informed practice, spirituality and how to create sustainable cultures that empower in equity.
If you are a business owner or leader in an organisation and you would like to be interviewed for the Q&R Listen.Better vodcast series in 2021 please do get in touch for an initial chat: tellmemore@questionandretain.co.uk